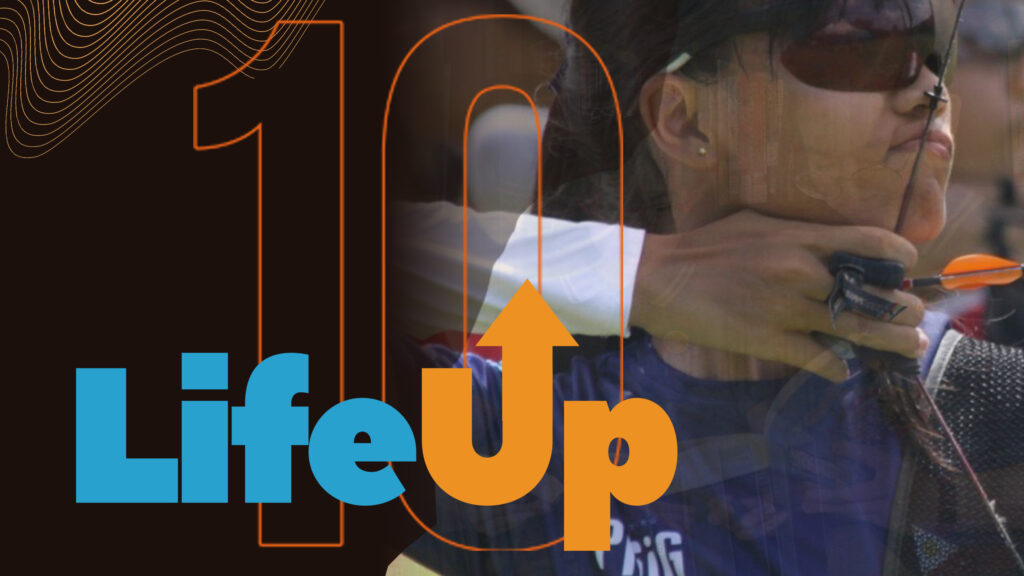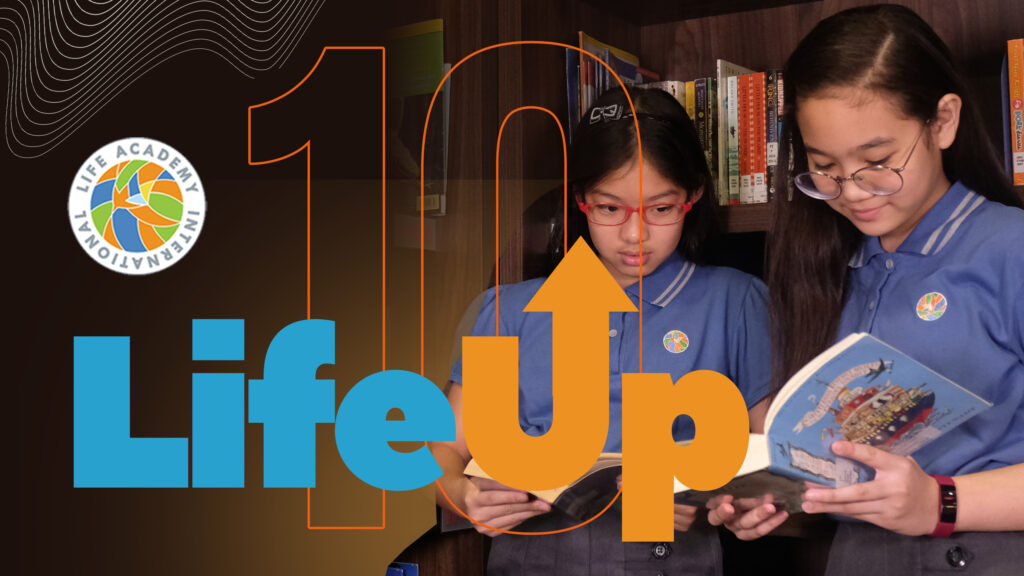 Let's get ready to LifeUp!
We are close to celebrating our ten years since we first opened our school gates – how time flies. As we embark on a new chapter, we'll be looking back at the stories and milestones that shaped who we are today as a learning institution.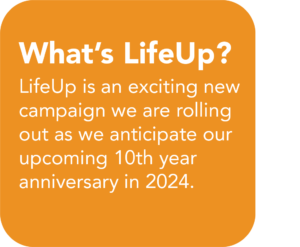 In the next  few months, we'll be sharing memorable stories, exciting endeavors and upcoming new developments as we approach our 10th year.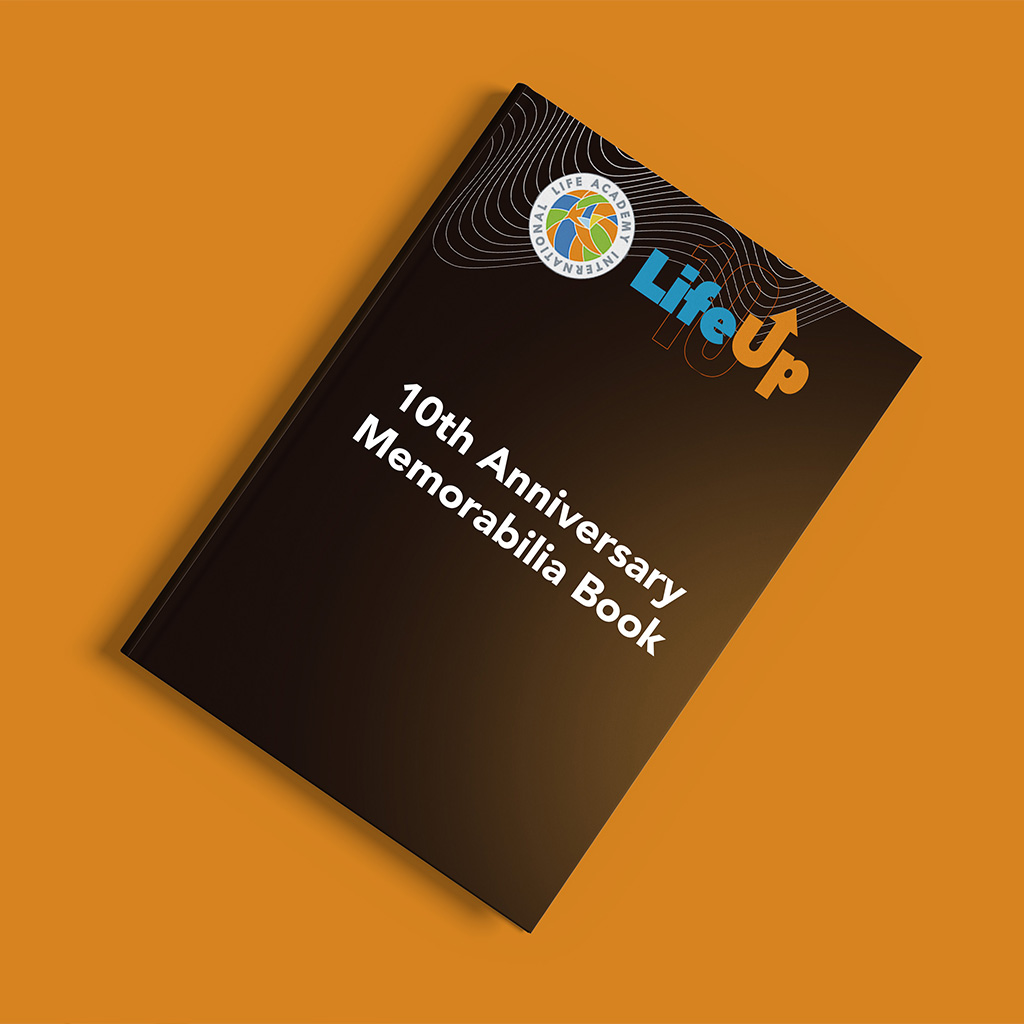 Share your stories with us!
We'd love to hear your stories and memories at Life Academy International. Send them to us and get a chance to get featured and receive a special 10th year memorabilia. We're calling on:

Alumni
Current students
Parents (both alumni and current students)
Faculty and staff
Share your cherished memories and celebrate God's faithfulness with us.
10 Years of Nurturing our Brand of Global Christian Education
CCF Life Academy was born out of a vision to raise children who will be trained in the fear of the Lord, following Deuteronomy 6 and Proverbs 22:6. The primary goal was to put up a school that will pursue both its students' academic excellence and Christian character so they can help influence the society for Christ.